What we do.
Act One Healthcare helps organizations create maximum value with their new ideas in health by focusing on the buy-in and use decisions that drive adoption and scale.
Change in healthcare is more complex and harder than we want. Your sales team is focused on the buy decision. Your customer wants support for use, change and scale. Act One Healthcare augments your team's ability to develop best practices that make adoption and scale easier.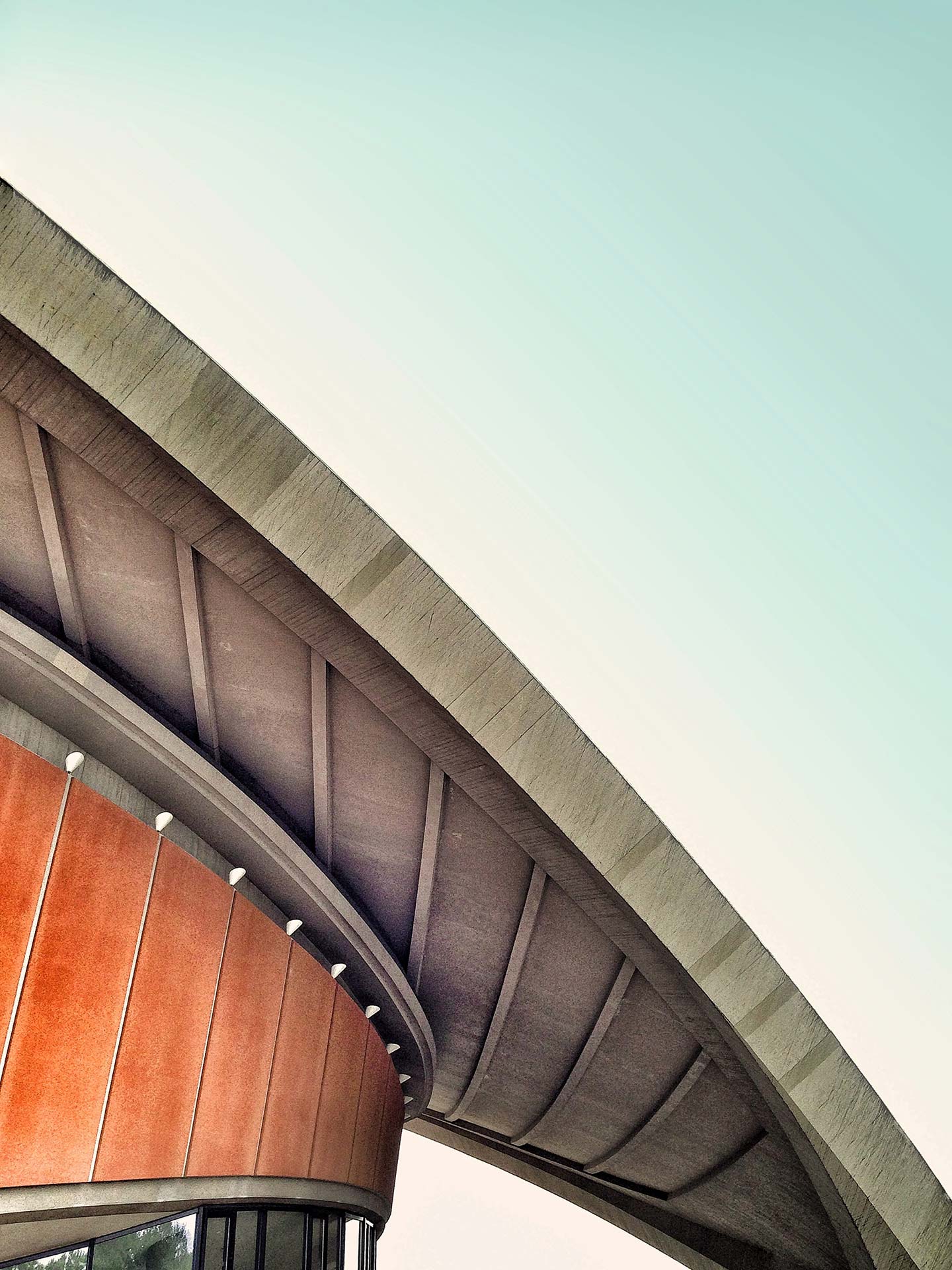 Change is tough.
We help you simplify and accelerate impact.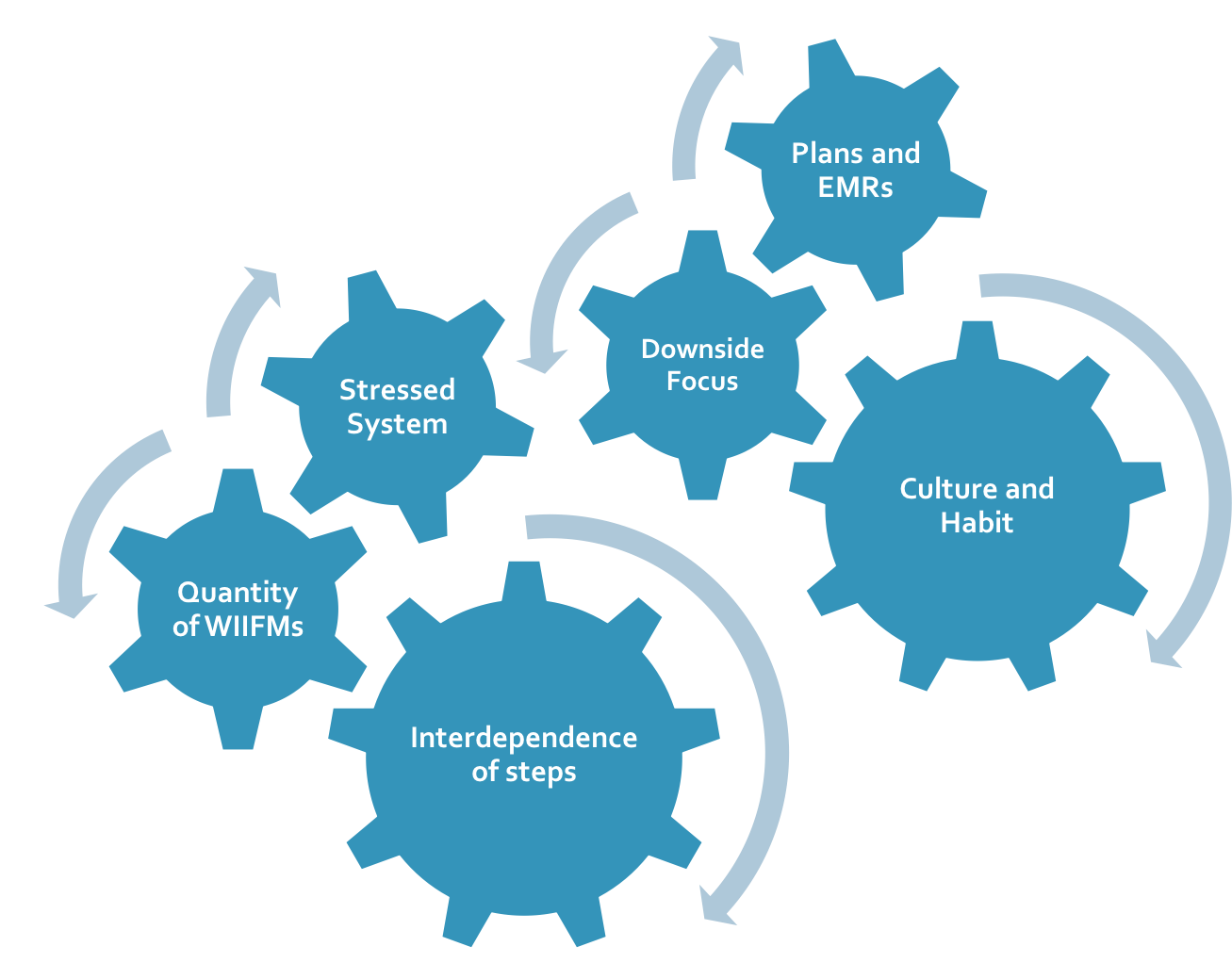 Got a question for us....
Having challenges on the road to scale with your healthcare innovations?       Drop us a line, we love a challenge or two.