Scaling Innovations In Health
Act One Healthcare is the leader in helping organizations execute innovation at scale. We draw on deep commercial experience and focus on the buy-in and use decisions essential to transcending traditional silos and effecting transformative change. Our work leverages lessons learned from decades driving successful adoption of new products and transforming patient care with organizations such as Johnson&Johnson, Stanford Health, Raptor and Health Evolution. We serve clients large and small across the service, product and digital sectors.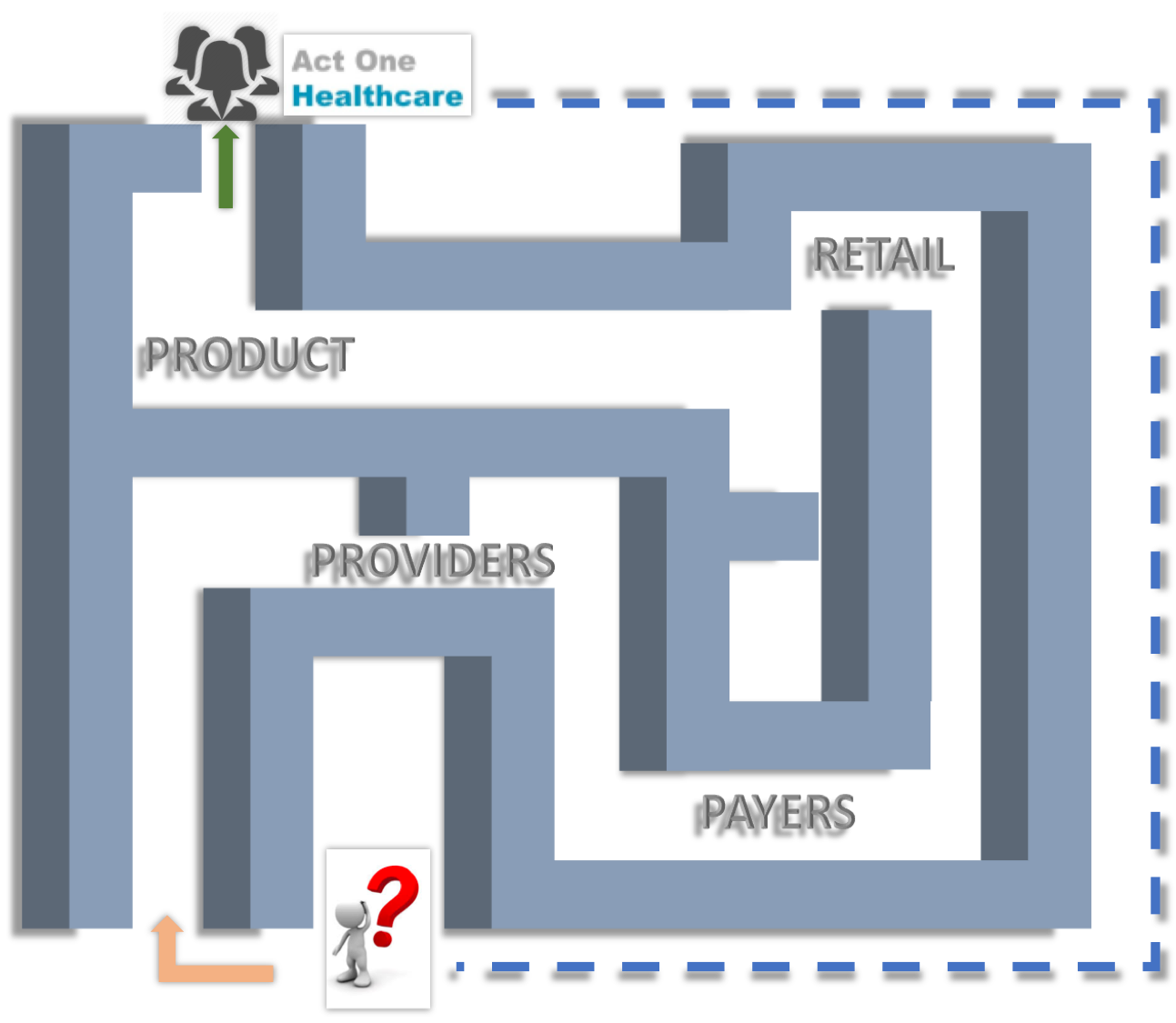 Changing patient care takes more than a great idea and a plan. It takes a holistic understanding of healthcare, insights into how products and services are adopted throughout the ecosystem and communication skills to help all stakeholders think and execute beyond the traditional edge of their box. Taking this comprehensive approach ultimately allows organizations and their partners to scale their innovations and create a better future of health for all of us.
                                                                   How will you move beyond Pilotitis?
Change Is Tough
It's not you. If it were easy we would be done by now. Change in healthcare is exceptionally hard. We help you navigate the layers of complexity.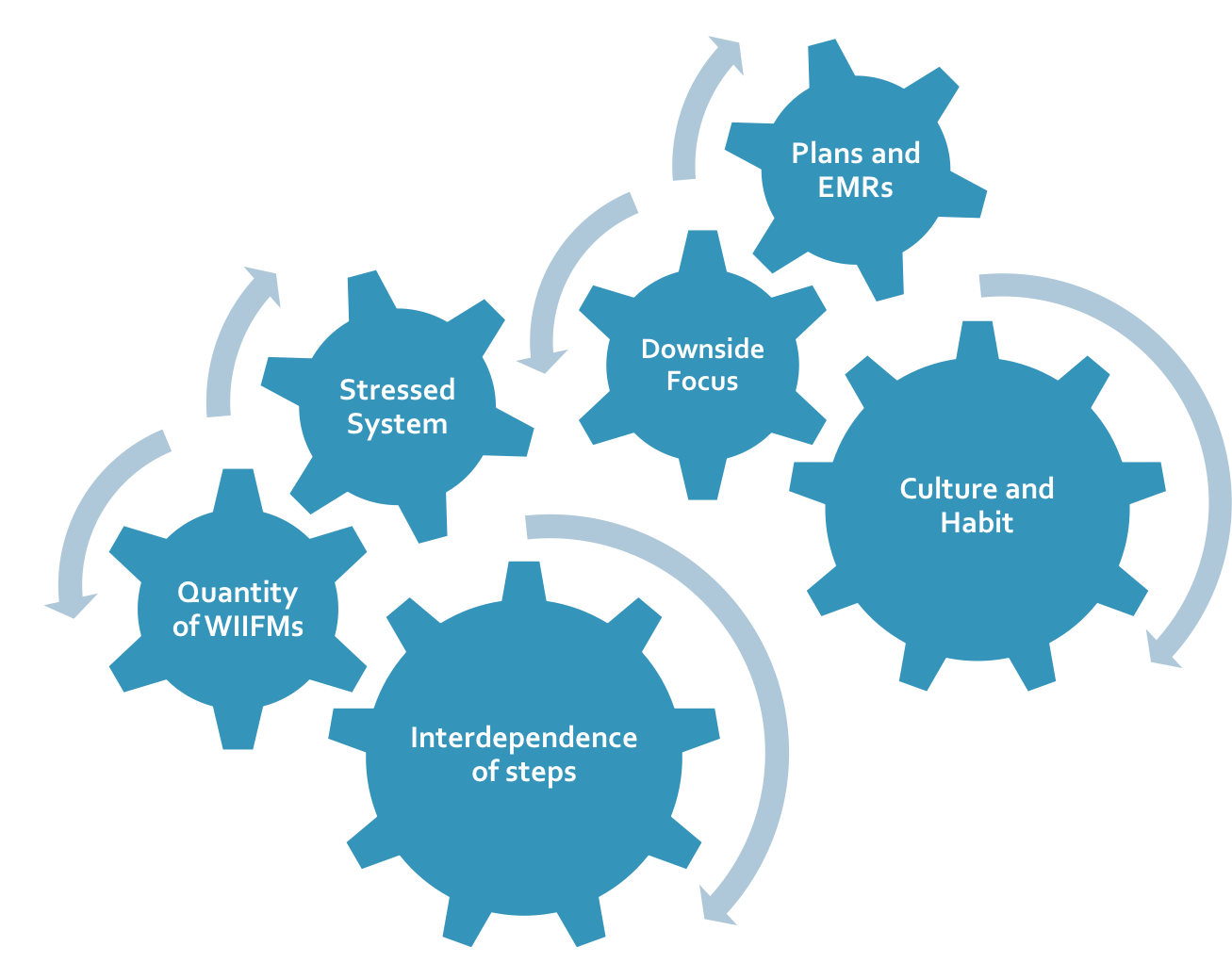 Got a question for us....
Having challenges on the road to scale with your healthcare innovations?
Drop us a line, we love a challenge or two.