Kathryn M. Bowsher
Managing Director and Founder
Kathryn is a commercial strategist with deep expertise in scaling innovations in health. In her 25+ years of global experience, as both an executive and a consultant, Kathryn has been involved in the commercial planning and/or launch of over 40 products and services, spanning a wide range of therapeutic areas, sites of care and business models. She is an experienced board member and expert witness. Previously she served as CEO of PurThread Technologies, VP of Marketing at Somnus Medical Technologies and Director of Global Marketing for Baxter's largest product line. Kathryn began her career in new products at Goldman, Sachs and Co.
ActOne Healthcare Team
Dedicated, differentiated resources increasing your team's ability to use the strongest combination of design, marketing and strategy levers to catalyze advances in care and patient experience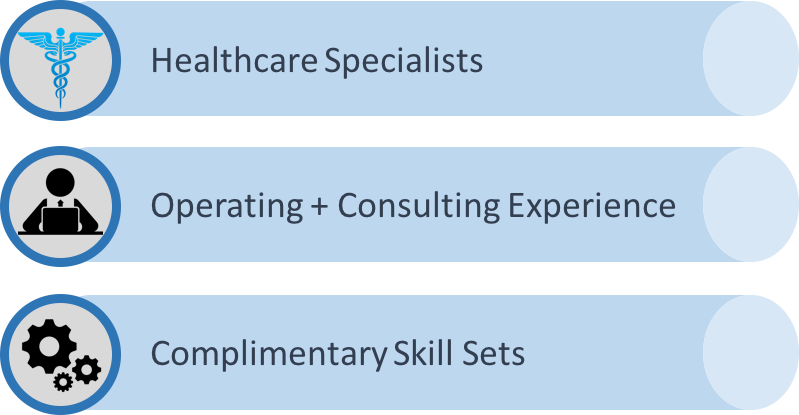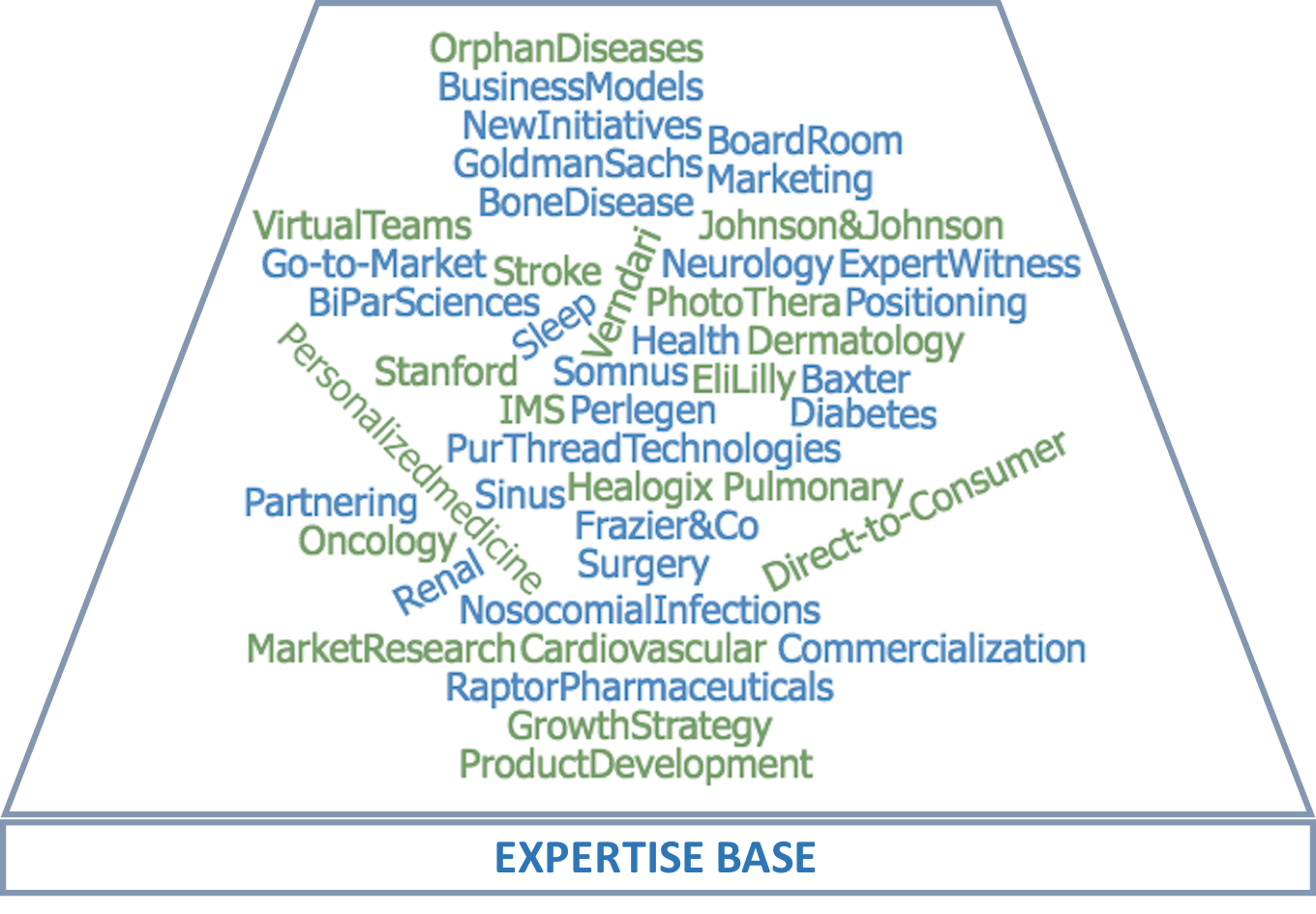 Got a question for us....
Having challenges on the road to scale with your healthcare innovations?
Drop us a line, we love a challenge or two.